Leaders in Healthcare Engineering Solutions
Whole-life healthcare engineering
We manage and maintain medical equipment.
Find out more
BCAS_BIOMED
Welcome To Change
---
Decades of collective experience across our team has provided us with invaluable insight and understanding of the strict regulatory guidelines and unique operational challenges faced by healthcare organisations and OEMs alike. We form strong working bonds with our clients and always go the extra mile to ensure cost-savings and improved standards of patient care for our clients.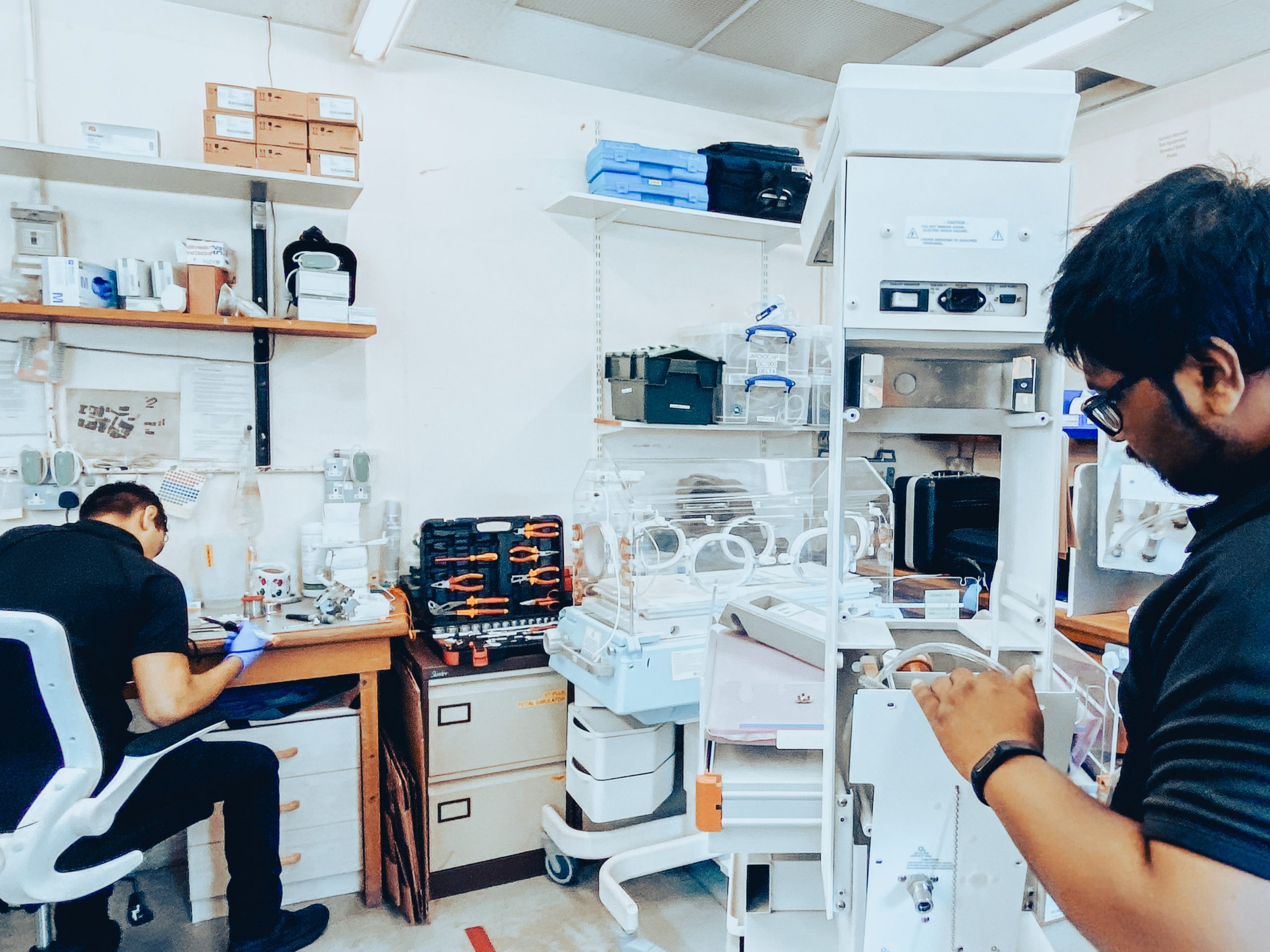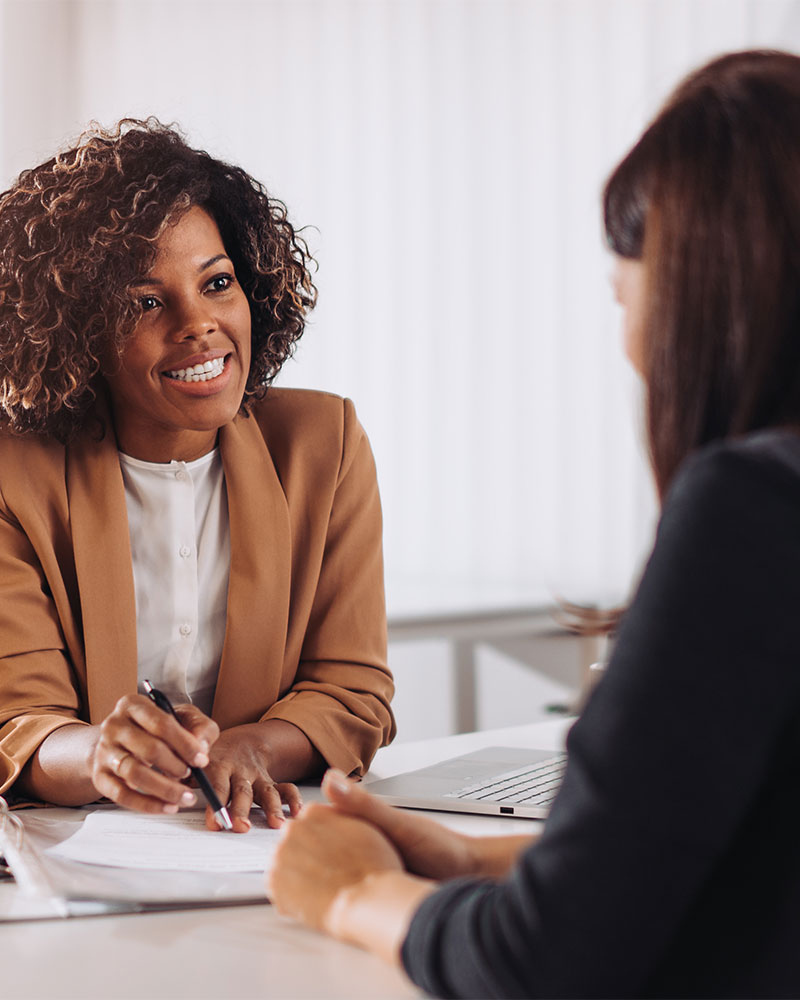 ABOUT
Speak to the experts
---
There is no 'one size fits all' solution for Managed Equipment Services. We work in close partnership with our customers to determine their specific needs before delivering the highest possible standards of care through efficient and fully compliant maintenance of medical devices and management of healthcare engineering services. Learn more about how we would adopt a tailored service approach to meet your exact needs.
HOW WE WORK
Our customer journey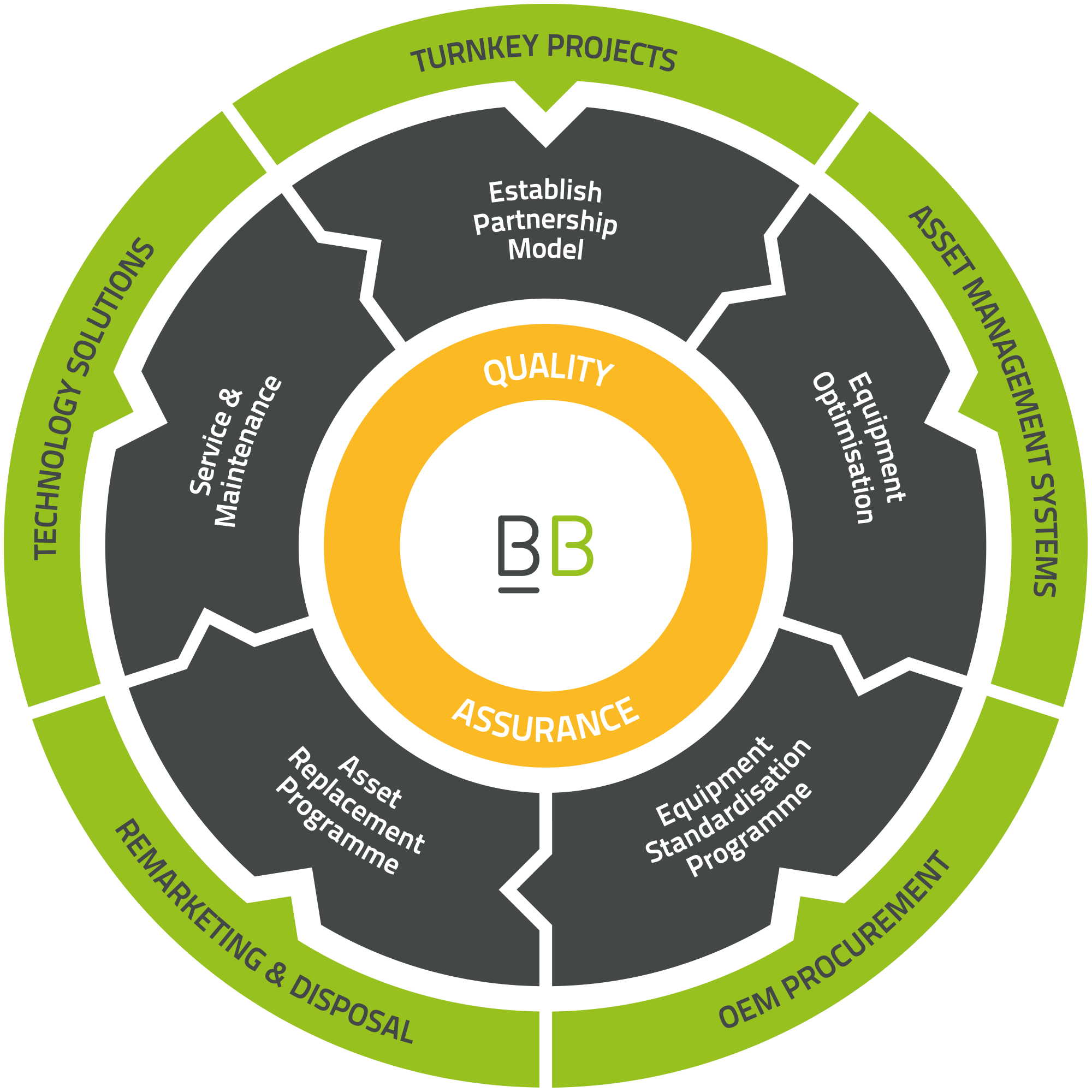 Establish Partnership Model
Whether it is a new client being onboarded, or an existing customer taking on a new service, we endeavour to go the extra mile to establish individual client needs to create an effective partnership model that works for all parties.
Equipment Optimisation
We work alongside customers to identify exact equipment requirements for each of their departments based on staff and patient capacity and the clinical service being provided.
Equipment Standardisation Programme
Our Equipment Standardisation Programme (ESP) provides the opportunity to achieve significant cost and efficiency benefits via standardisation of equipment libraries.
Asset Replacement Programme
Works hand-in-hand with our ESP to form a comprehensive Technical Audit which provides technological advancements, value for money, and advance budget planning.
Service & Maintenance
Our multiskilled engineering teams are trained and competent on a wide range of manufacturers' devices. We offer an extensive range of cover level contract options including PPM, Fully Comprehensive, and OEM subcontractor management.
Quality Assurance
We operate a robust quality management system designed around managing and minimising risk in medical devices. We have been successfully supporting our customers to provide safe and effective patient care for over 15 years.
Turnkey Projects
We offer Turnkey Project partnerships for healthcare facilities, including solutions for the construction, expansion, and relocation of new or existing facilities.
Asset Management System
We work with partners to source and implement asset management systems which provide a holistic, data-driven approach to managed equipment service providers.
OEM Procurement
Our aim is to deliver full "in-house" capabilities to our clients. By working closely with Trusts and OEMs, we ensure training needs and supply management are achieved as quickly as possible.
Remarketing & Disposal
We offer all-encompassing disposal solutions for our clients, ensuring safe and innovative solutions which comply with our client's policies and WEEE regulations.
Technology Solutions
We pride ourselves on being at the forefront of healthcare innovation, as reflected by our portfolio of healthcare tech solutions which aim to alleviate many of the pain points faced by our clients in the industry.